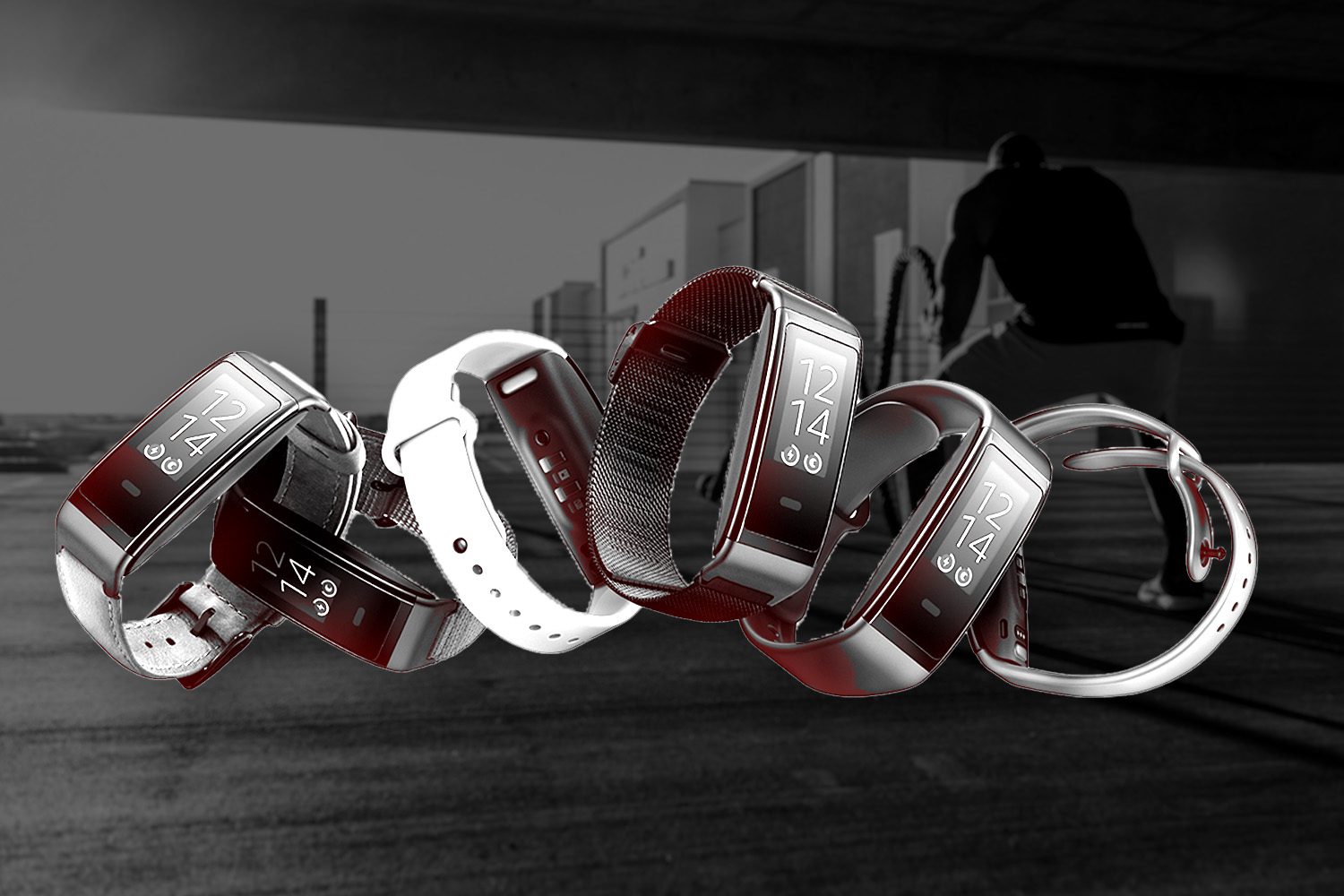 Amazon is making its move into personal fitness, launching a workout class platform and nutrition planning service tied to its Halo wearables.
The new services were announced on Tuesday, along with a diverse lineup of new products, including its new wearable device, the Halo View.
The Halo View, $79.99, presents a new challenger to other wristband makers such as WHOOP and Google-owned Fitbit. The device tracks biometrics and analytics including heart rate, movement, blood oxygen levels, and sleep quality.
Like the Apple Watch, it displays time and text messages, and integrates with the company's nutrition and fitness services.
At $3.99 per month with a free six-to-12-month trial period on purchasing a Halo device, the service undercuts Apple Fitness+ and Fitbit Premium, both $9.99 per month, and WHOOP, $30 per month.
Amazon's nutrition service integrates with grocery services such as Weight Watchers, Lifesum, and Whole Foods, which Amazon bought in 2017 for $13 billion.
The Amazon news made investors all the more wary of Peloton, whose stock dropped around 8.2% from Monday morning to Wednesday afternoon. The at-home fitness giant is down 41.2% since the start of the year.